Create a Career and Life
With More
Meaning, Balance,
and Freedom!
Free Workbook: 7 Questions to Amplify Your Life (at any age)


This workbook can help you get to that next level you've only dreamed of!
Are you tired of going through the motions?



You feel it, don't you?
Something needs to change.
You've been right here, in this spot, for far too long.
You know there's more out there, it's just getting there is the problem.
You're going through the motions of life, doing what you're supposed to do, but not what you need, deep inside yourself, to do.
You're tired of canceling on your friends and family, and you're tired of canceling on yourself. It's time to stop, reframe, and start living a full, energized, and alive life.
You deserve a life that energizes you, excites not just you, but everyone around you.
In 2012, I was overweight, getting divorced, battling depression, and burned out in a high-paying, but unfulfilling corporate job. At my very rock bottom, I wrote down 7 questions on a legal pad that helped me completely transform my life in just 90 days.
Today I am sharing them with YOU!
It's Time to Take Action and Live a Fulfilled Life
Here's how this workbook can help you create your next level:
You'll take a 360-degree assessment of your life to get crystal clear on which areas are working and which areas need to improve.
You'll understand the specific subconscious blocks that have kept you stuck up until now (but won't hold you back a minute longer).
You'll create realistic goals and action steps to help you Amplify your career, relationships, finances, and health.
Confusion and procrastination will become a thing of the past!
Here's what people are saying about Dan:
"Dan makes you want to wake up, get out of bed, and go conquer the world."
Elvis Duran,
Nationally Syndicated Radio Host.
"Dan helped me create a life with more clarity, ease, and exhilaration. I'm driven and directed to bring my calling forward and am grateful for the fuel that Dan provided."
Jen Hudak,
X-Games Gold Medalist and TV Host
"Dan is a total rockstar. He's done the work and is crushing it."
Mastin Kipp,
Creator of Functional Life Coaching and Best Selling Author.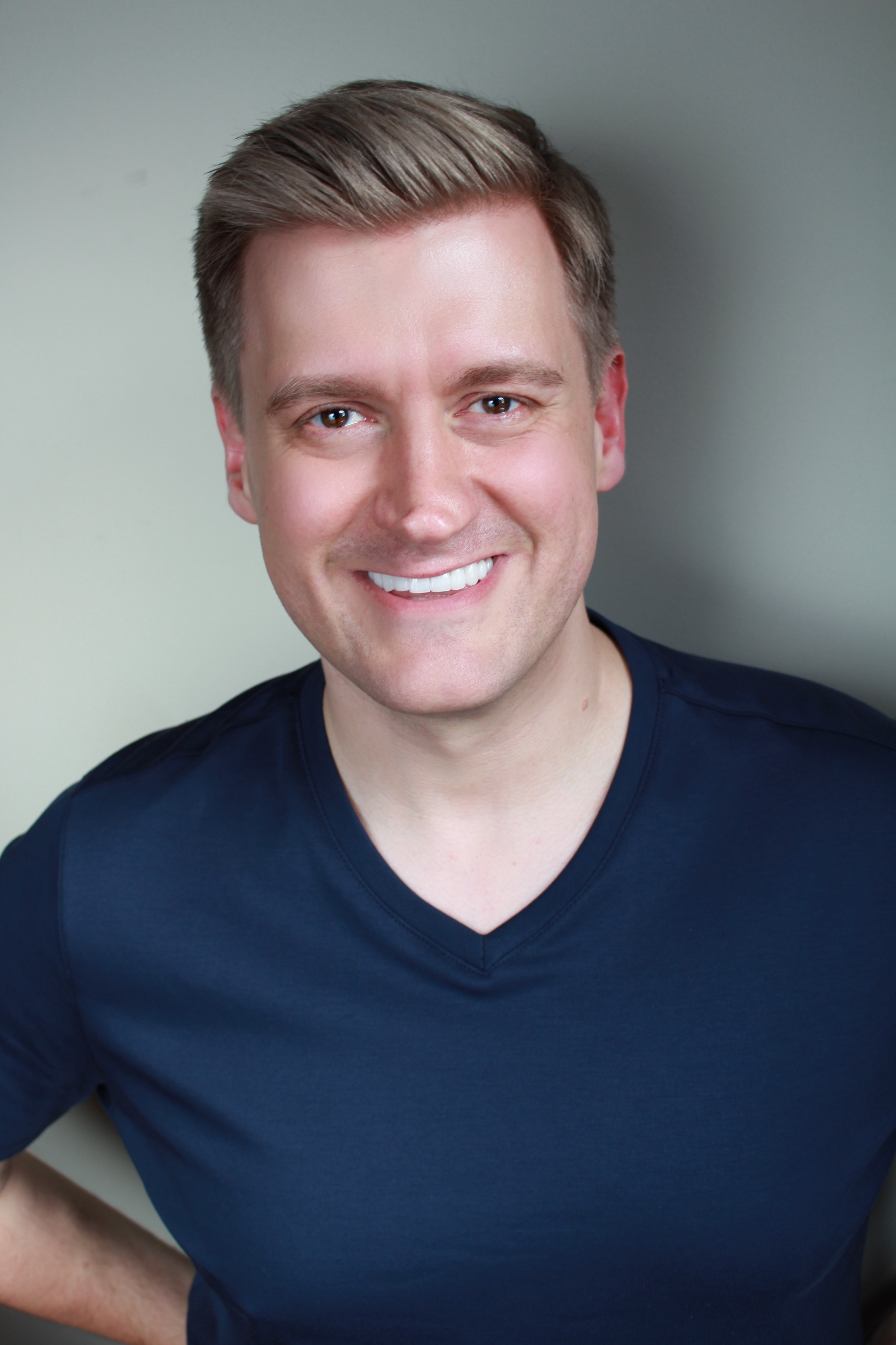 Dan is a nationally recognized career & life transition coach, a best selling author, keynote speaker, and host of the Apple #1 debut podcast, Life Amplified.
Dan's mission is to help people break free from corporate America and create a career that's meaningful to their bank account AND the world.
He's been featured at the Huffington Post, The nationally syndicated Elvis Duran & The Morning Show, The Good Men Project, Buzzfeed, and more.
Through his private coaching practice, podcast, writing, and speaking engagements, Dan has helped inspire people in over 100 countries to reconnect to who they really are, discover their life's calling, and create a career and life lived on their own terms.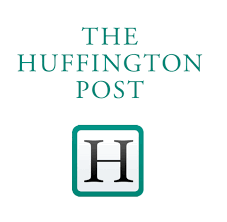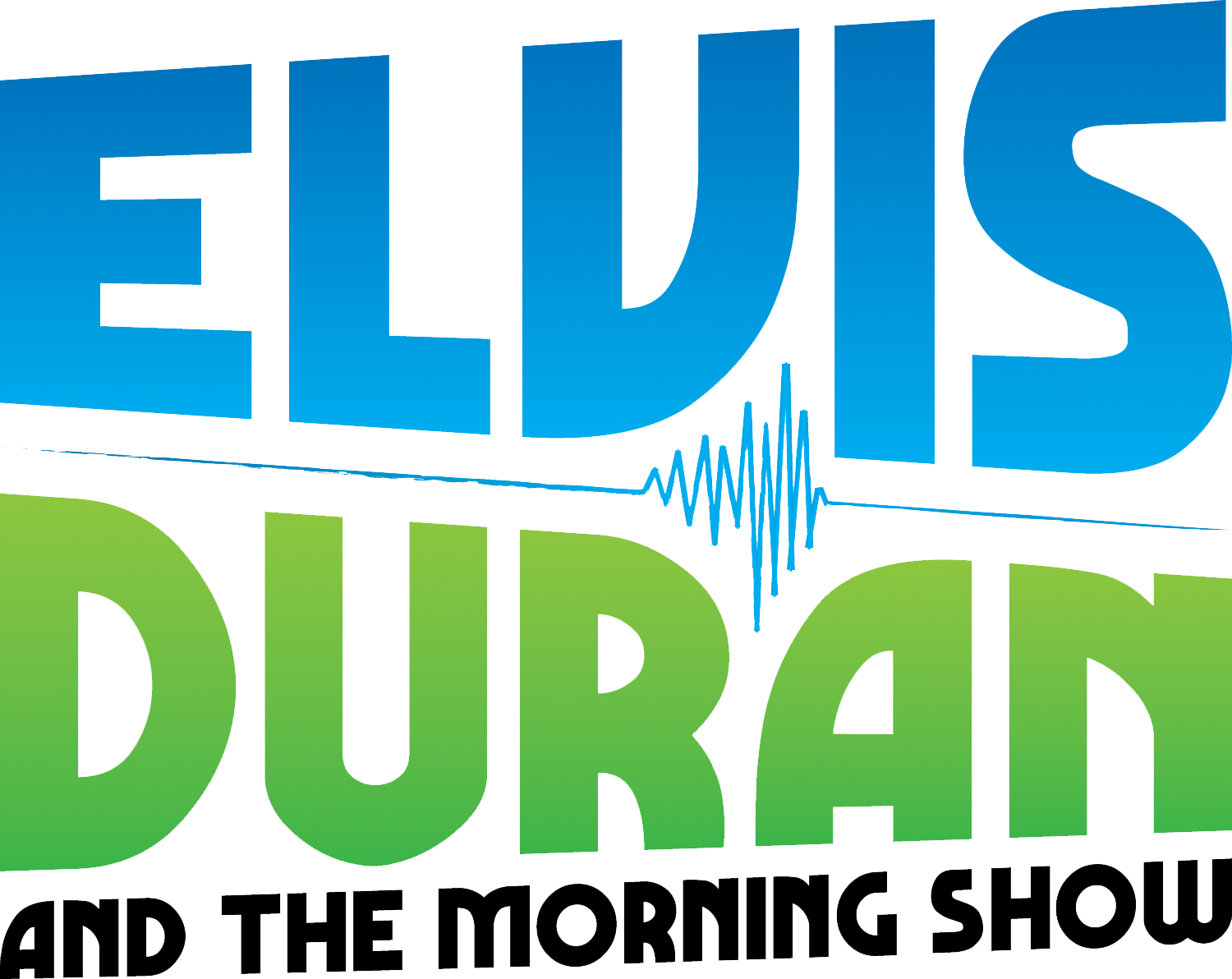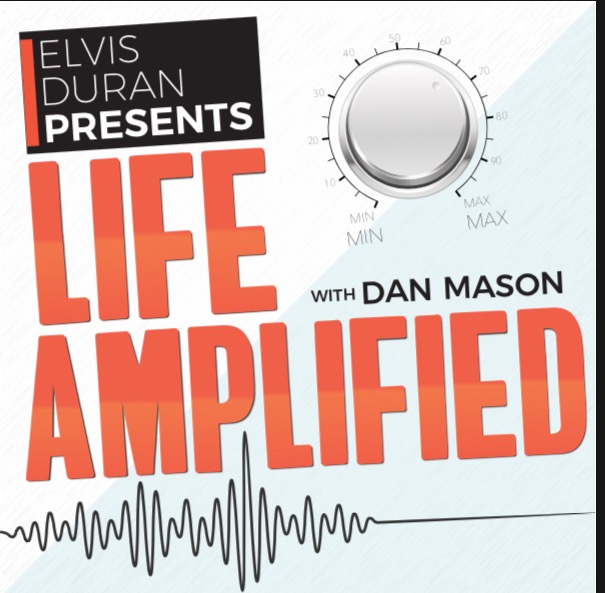 Download the free workbook:7 Questions to Amplify Your Life (at any age)
These are the questions that will help you create a career and life with more meaning, balance, and freedom!